The CFD Foundation Supports the Critical Lifesaving Work of the Chicago Fire Department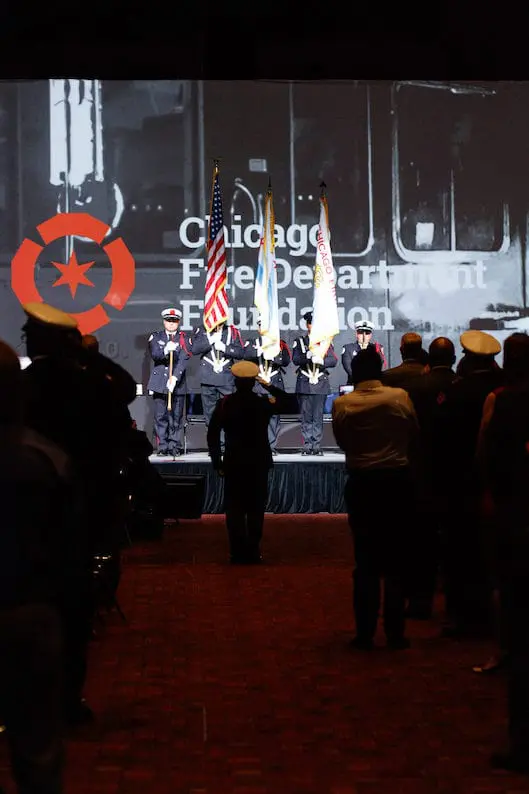 The Chicago Fire Department Foundation (CFD Foundation) serves as the 501(c) (3) non-profit organization of the Chicago Fire Department (CFD).  The funds raised assist the CFD and its members in its mission to prevent and respond to fires, medical emergencies, disasters and terrorist acts, protecting the lives and property of residents and visitors in Chicago.  The CFD Foundation provides support for firefighters/paramedics and their families in times of need.  The Foundation funds programs to help meet the Department's training, research, development, and education needs.
As part of our core mission, we are committed to sharing with our donors how their commitment and support is helping to propel the CFD forward. Through the critical support of donors, the Foundation has raised over $1 million dedicated solely to initiatives and equipment that fully support the CFD's efforts to reduce firefighter, paramedic, and civilian deaths and injury. You may view the key highlights of our initiatives here.
Chicago Fire Department Charitable Foundation
Provide support for firefighters, paramedics and their families in time of need.

Promote public education with regards to fire safety for the residents and visitors of Chicago.

Establish professional development and enhance training for all uniformed members of the Chicago Fire Department.

Establish research and development for fireground factors and conditions as they relate to strategy, tactics, and firefighter safety.
Establish a test bed for information technology and equipment.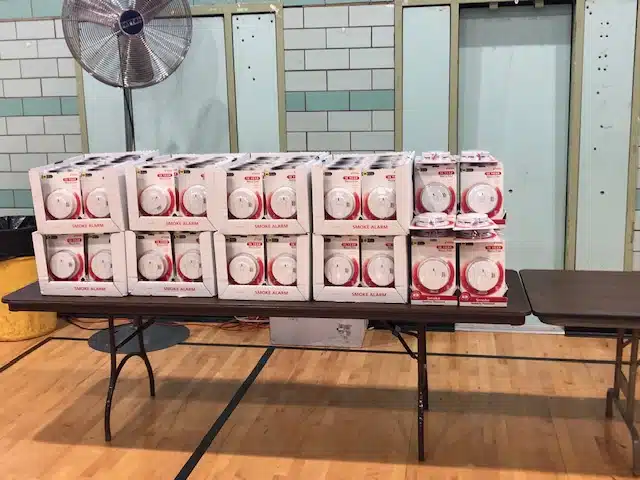 The Foundation recently teamed up with Radical Generosity at their Thanksgiving event and donated over…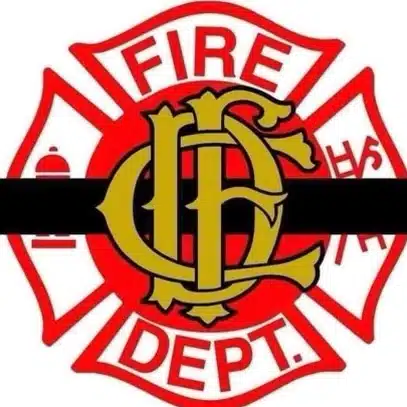 The Foundation recently provided support for the Family of Captain Patrick Fleming and the Family…
Watch This Year's Virtual Event